Well, we survived a 27 hour road trip and 8 nights in hotels with three kids. And we did it ... with no portable DVD players, *gasp*! I am not against these players as a thing, I just have such great memories of road trips as a kid and I want my kids to have those sweet memories too. Plus, have ya noticed how when kids watch too much TV, they forget how to entertain themselves when you unplug them again?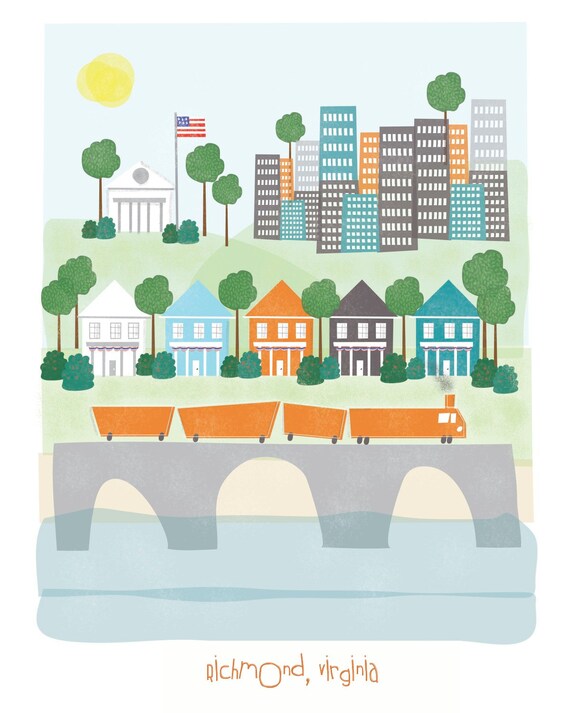 We do like listening to things in the car, though. Here are some things we liked:
Veggie Tales. Obviously. We have On the Road with Bob and Larry, a few silly songs albums, Veggie Rocks, Boyz in the Sink and the full collection of the Veggie Tales song and story CD's from the Chick fil a kids meals awhile back (best kids meal toy EVER!!!)
Adventures in Odyssey. Since we were driving two cars, we each spent half of each day in the car with the kids--this was nice because we each got a break from the need-meeting that is part of driving with kiddos. Adventures in Odyssey is SO great, but not super cheap and we had one set of CD's that we had listened to several times. But, a family that was done with their 8 CD set donated it to our cause, hooray! I didn't get to hear any, though, because Casey really likes them while he drives with the kids and so I let him have that one ;) They all loved it, in fact, the kids always asked when Daddy could drive the big car so they could pick back up with Adventures in Odyssey, ha! There is also an Official Podcast that does have some full episodes plus interviews with some of the voices and characters. You can find that in the iTunes store by searching "Adventures in Odyssey Official Podcast".
Britt Nicole. Because Natalie is her biggest fan ;) Which is nice for me because it's not kid music.
When I was driving the little car, I listened to my regular favorite podcasts, like Radiolab, Stuff you Missed in History Class, This American Life. And Casey really likes to listen to the Mars Hill Mark Driscoll podcast.
This church was peeking over the trees at our hotel in Kentucky.
It was a lot of driving, but we survived and survived with happy hearts :) I prayed for a week beforehand that I would just have a joyful attitude, because we all know how Mom's attitude rubs off on the rest of the clan, right??
Also, I'm soooo beyond glad I prodded Casey into getting walkie talkies for the trip because I lost my phone in Kentucky, which would have been a much worse situation if we hadn't had those walkies!
I can't wait to show you what Natalie did on the road to entertain herself. It is art related, of course and it is pretty adorable.
We have one more night in our little hotel room here in Hopewell. We already have our house on post, but our stuff could not be delivered until tomorrow. We are so ready, to say the least!!